This was just a great (but short) 5 day vacation to Sonoma and the California wine country. On March 17 we left Chicago for San Francisco. We stayed in Healdsburg for 3 of the four nights and ventured out from there. In all, we visited 6 wineries and met with 4 of the owners.
Our travel partners were Jerry & Rosie from Texas.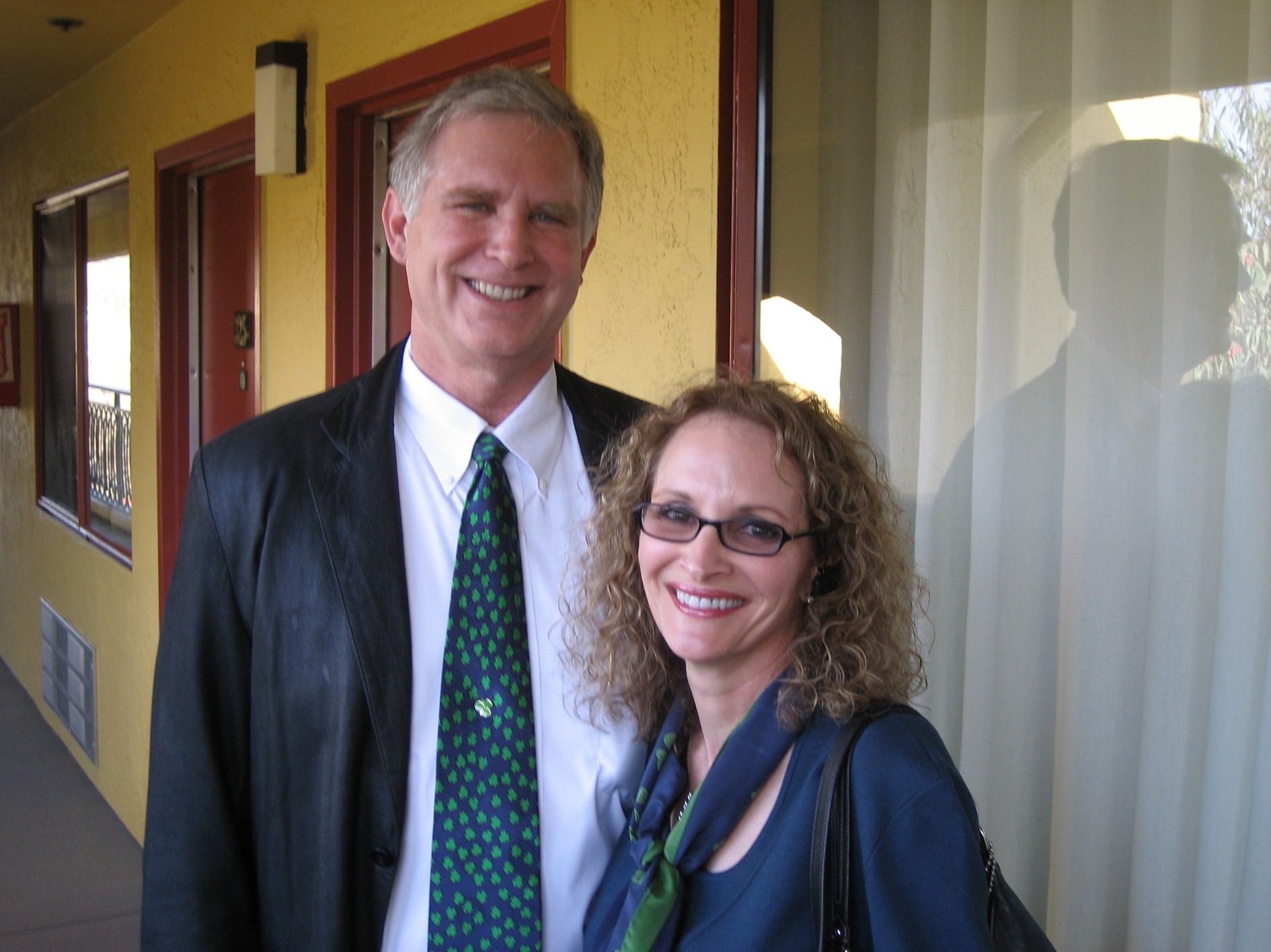 We met up with them in San Francisco where they had rented a car. From there, we drove through the heart of San Francisco, across the Golden Gate Bridge and north to Healdsburg, CA.
We settled into our rooms and arranged to meet Colleen Tyler for dinner. She is a wine broker that has been working with Jerry & Rosie for several years, but they have never met face-to-face. Dinner was at the Cena Luna in Healdsburg and it was terrific.
The next morning, we had breakfast at the hotel and then drove into Healdsburg to pick up Colleen for day of visiting wineries.